SOURCE PARK PARTIAL CLOSURE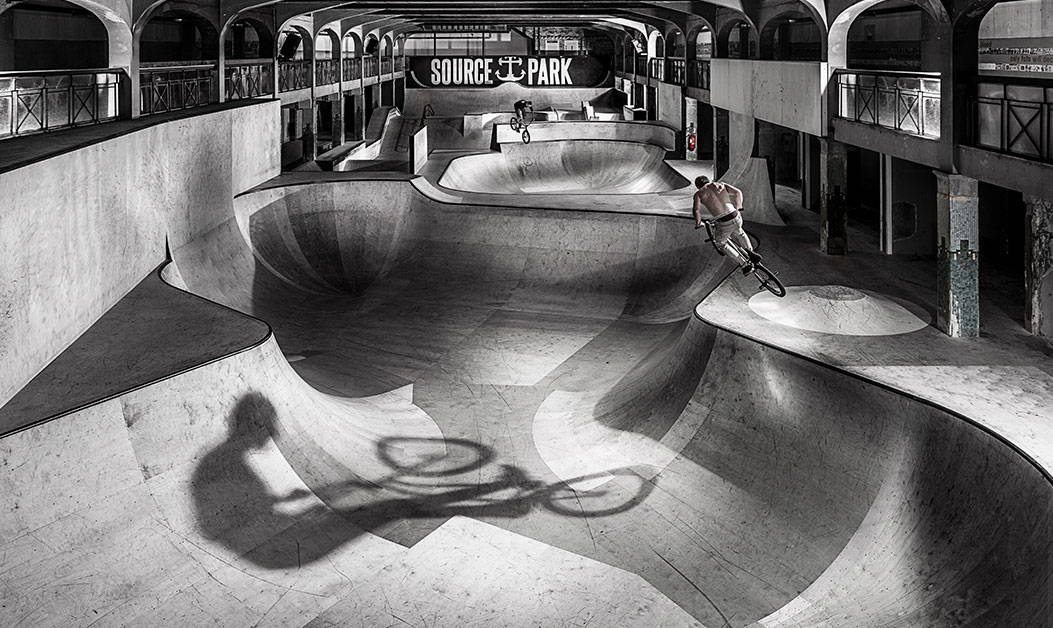 The Source Park is partially closing from December 4th to 13th to facilitate the development of a new water feature above the skatepark and fix resulting leaks in to the Source Park. During this time, scaffolding will be required in the park which means that we are having to close the main park to riders and cafe and viewing platform to spectators.
Closing is not something that we want to do but being directly beneath a beach and promenade sometimes means we need to make way for important work. The work will fix the leaks that have been noticeable to users over the past 6-8 weeks.
Over this period our Plaza, shop and workshop will remain open so please come down for any of your BMX or Skateboard needs. Please be aware that there will be a high demand for Plaza sessions with a limited capacity. Please turn up early as sessions will be on a first come first serve basis.
Check out timetables to cover this period by CLICKING HERE.