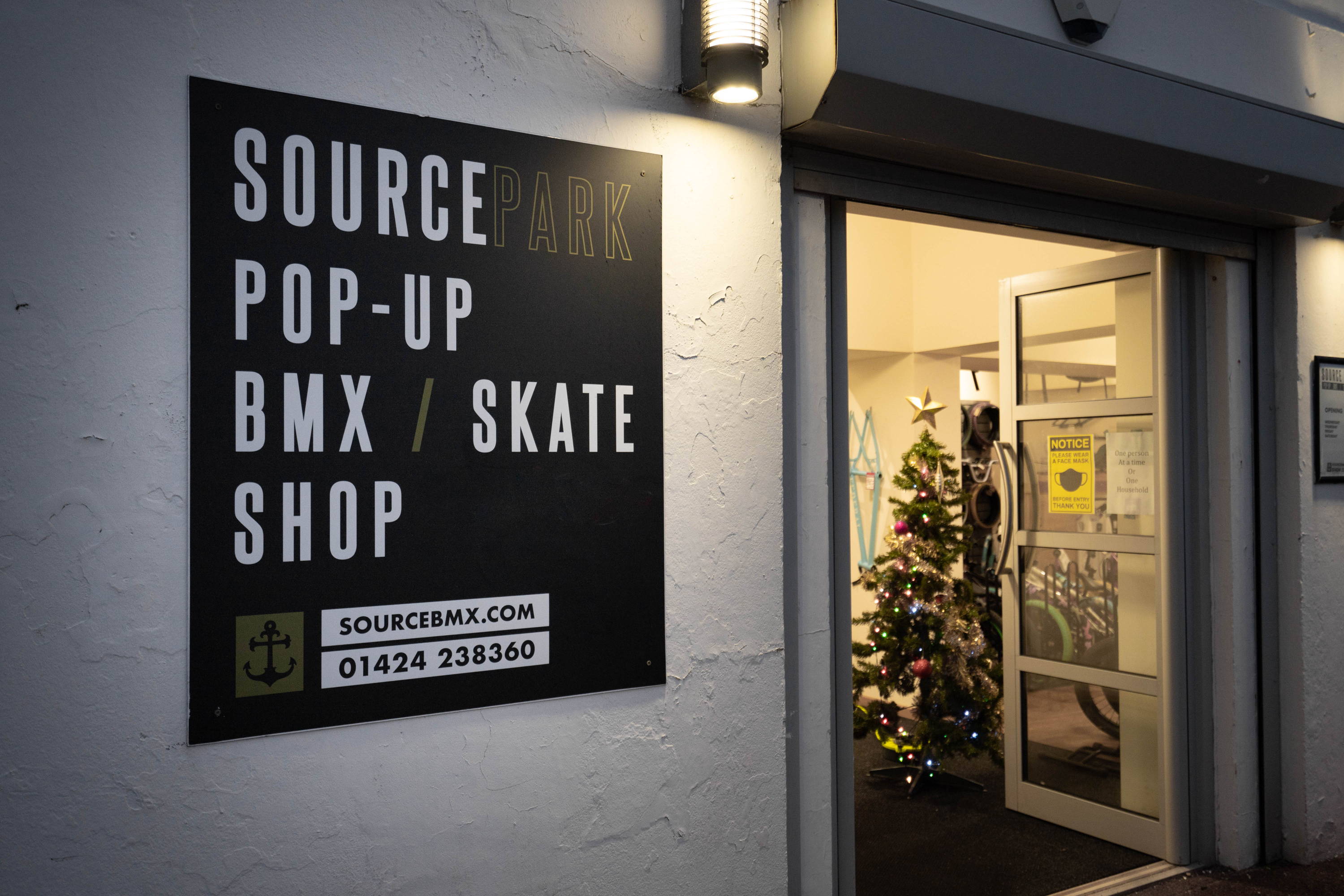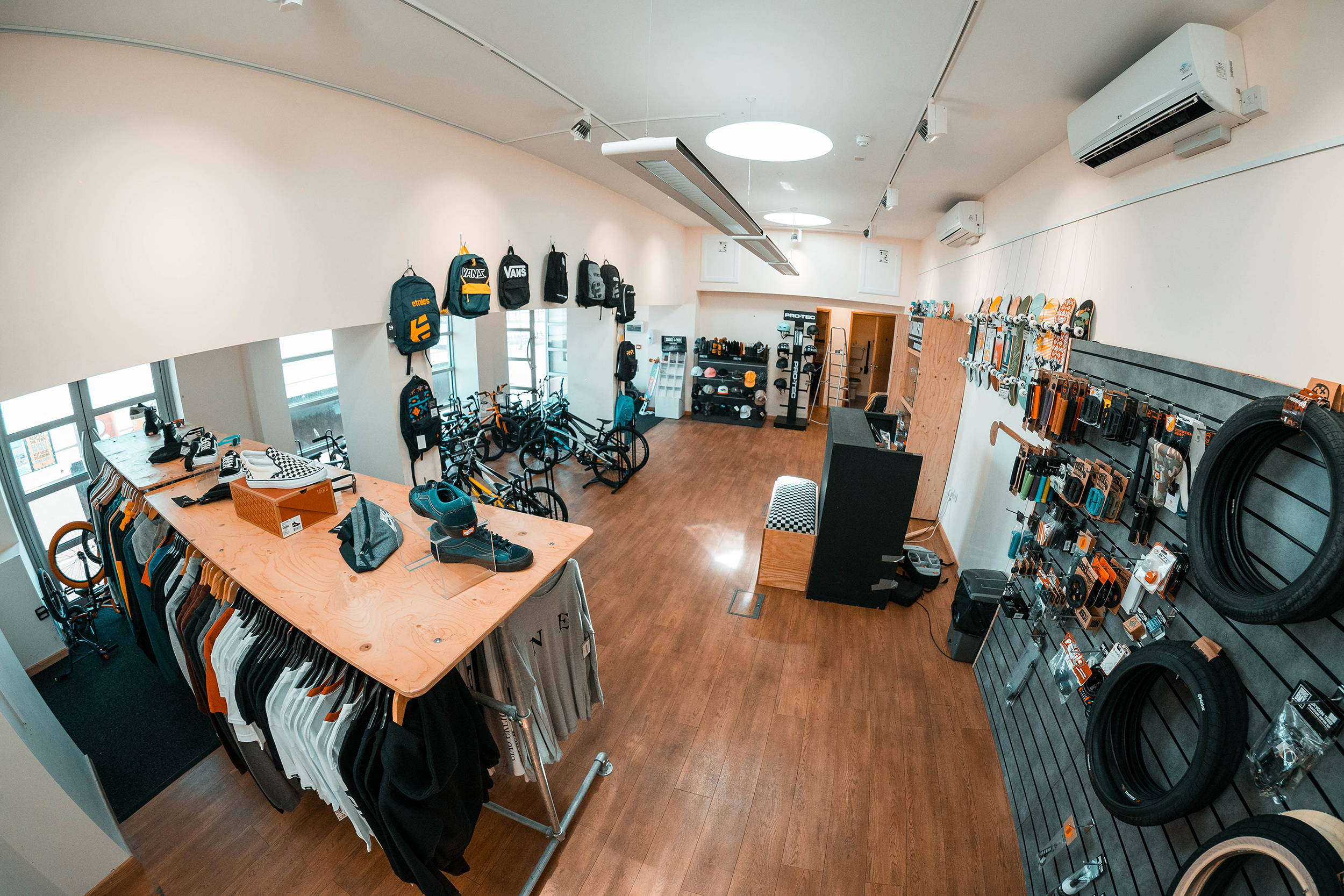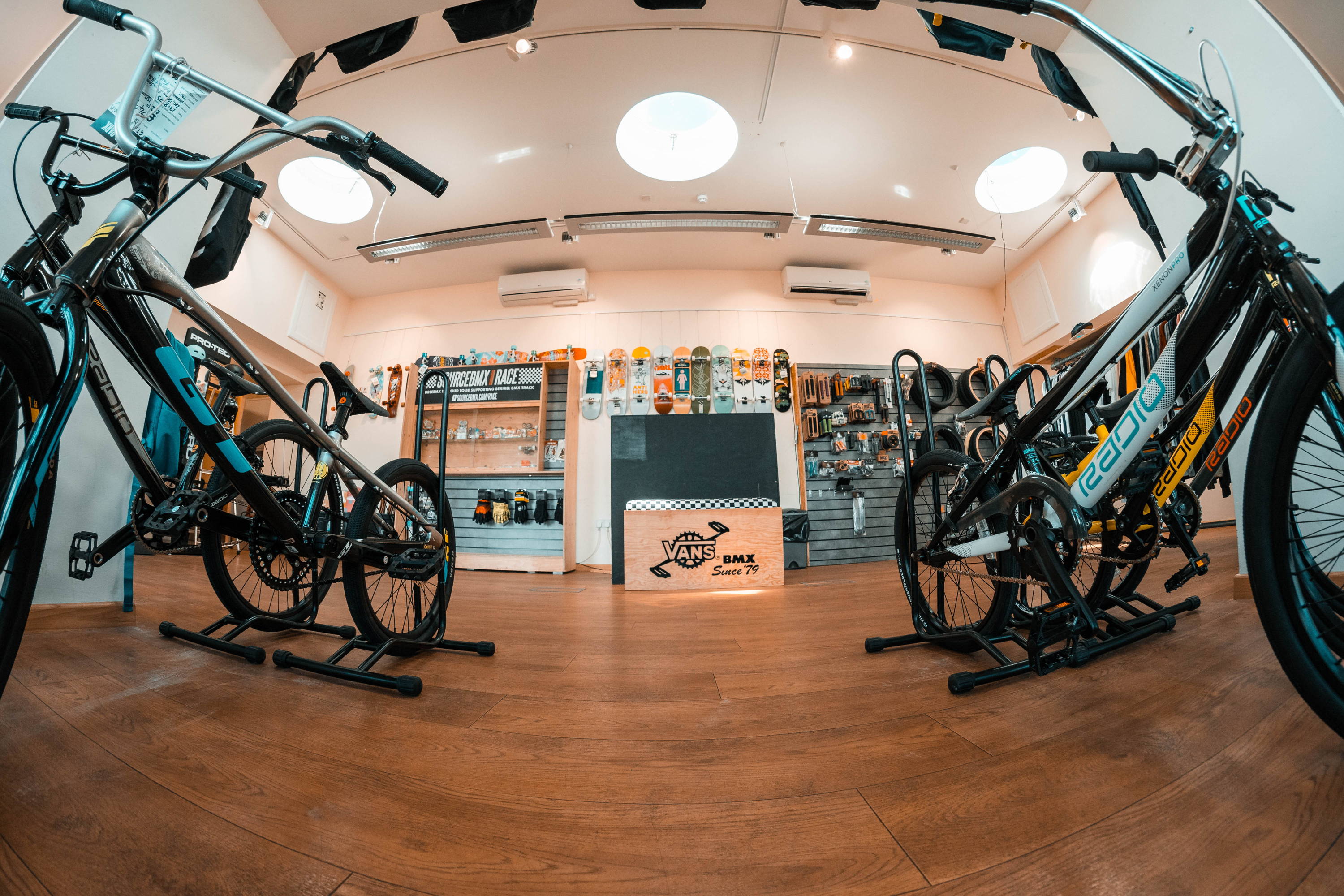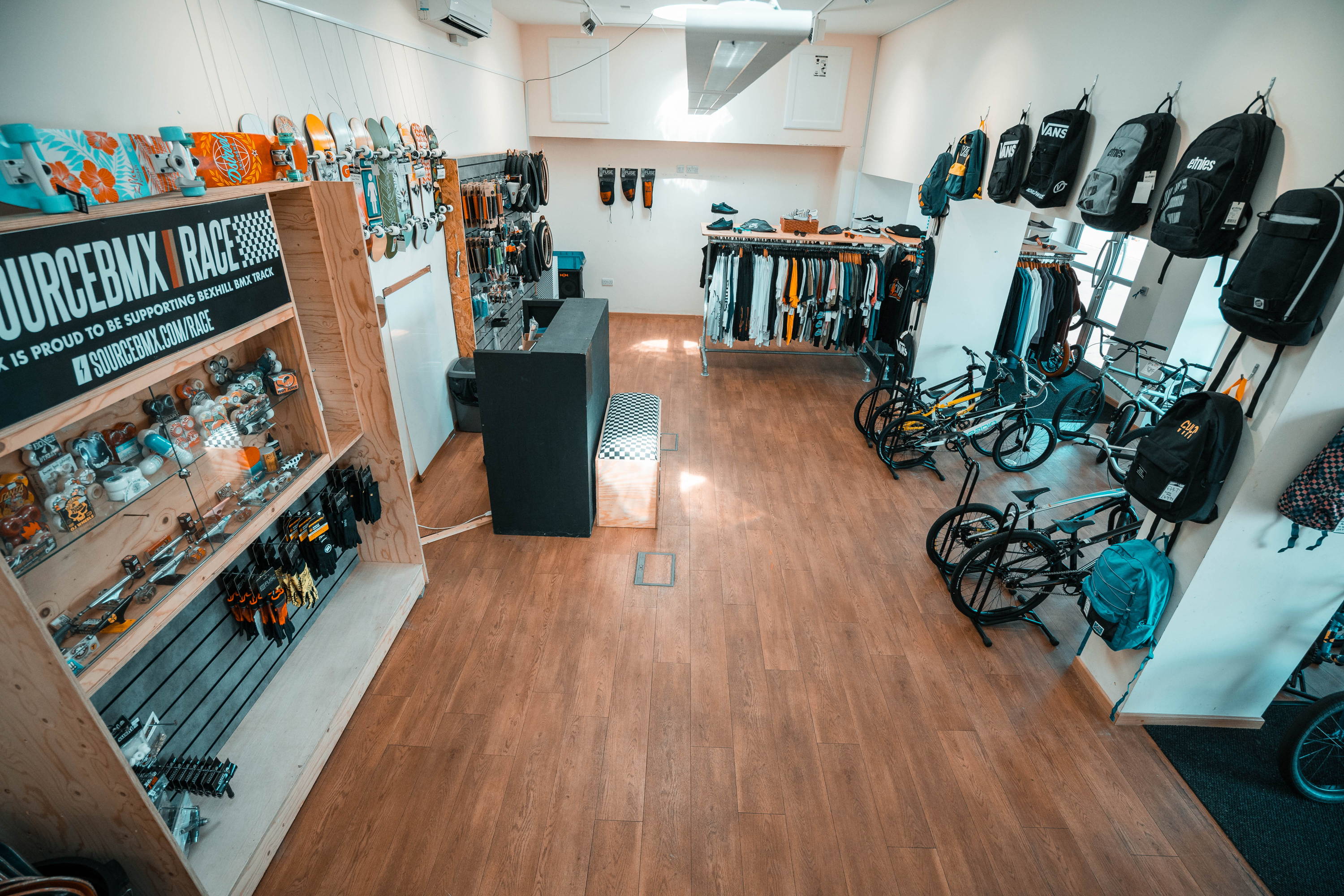 With Source Park being closed until social distancing is over, we are opening our new pop-up shop on Hastings seafront so we can cater for all of your BMX and Skate needs.
It is located in the top of the Source Park building facing the seafront (behind the usual entrance) and is literally the only retail store on the beachfront for 20 miles in any direction! Although much smaller than our usual store but we are carrying the following:  
A Full Skateboard Range

Selected range of BMX Bikes

Our fleet of hire bikes with at least 50% off RRP (while stocks last)

All essential BMX parts

A range of helmets, gloves and pads

A small selection of Vans shoes

A good selection of Hoodies, Tee's, Hats and Backpacks
Opening hours:
Thursday to Friday 2-6 PM

Saturdays 12-6pm

Sundays 12-4pm
Please note that the following measures that have put in place to keep our staff and customers safe :
Only one person/family in the shop at a time

Please use the hand sanitizer provided when you come in

Please keep your distance if there is a queue and while in-store

Cards only!   We accept Visa, Mastercard, Amex, Apple Pay and Android Pay.

Please understand we cannot order parts in from our website that we're not carrying in store- though we can give you a free shipping code if we don't have what you need (SOURCEPARK)

We can't lend tools or pumps out. Sorry!

Clothes can't be tried on.