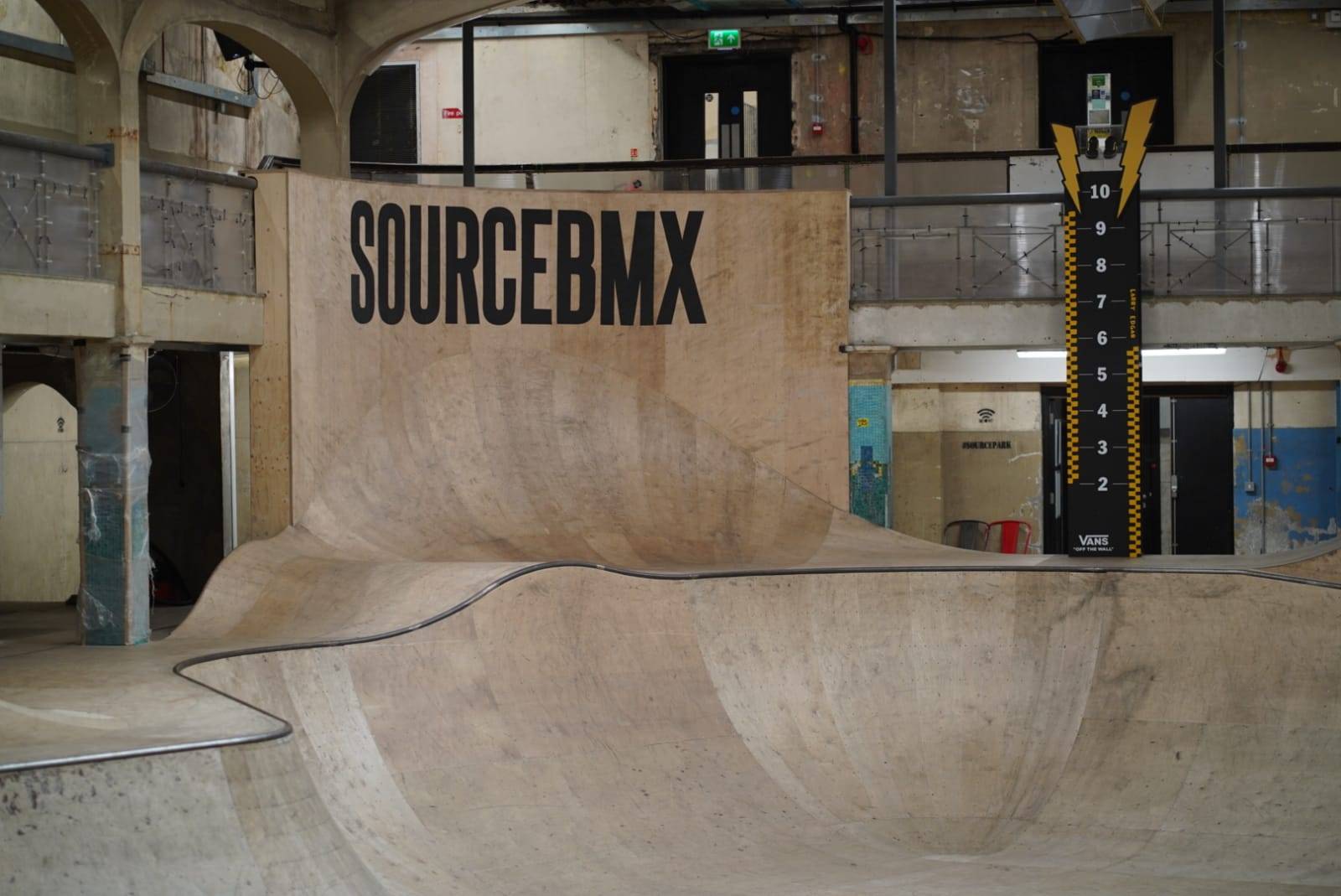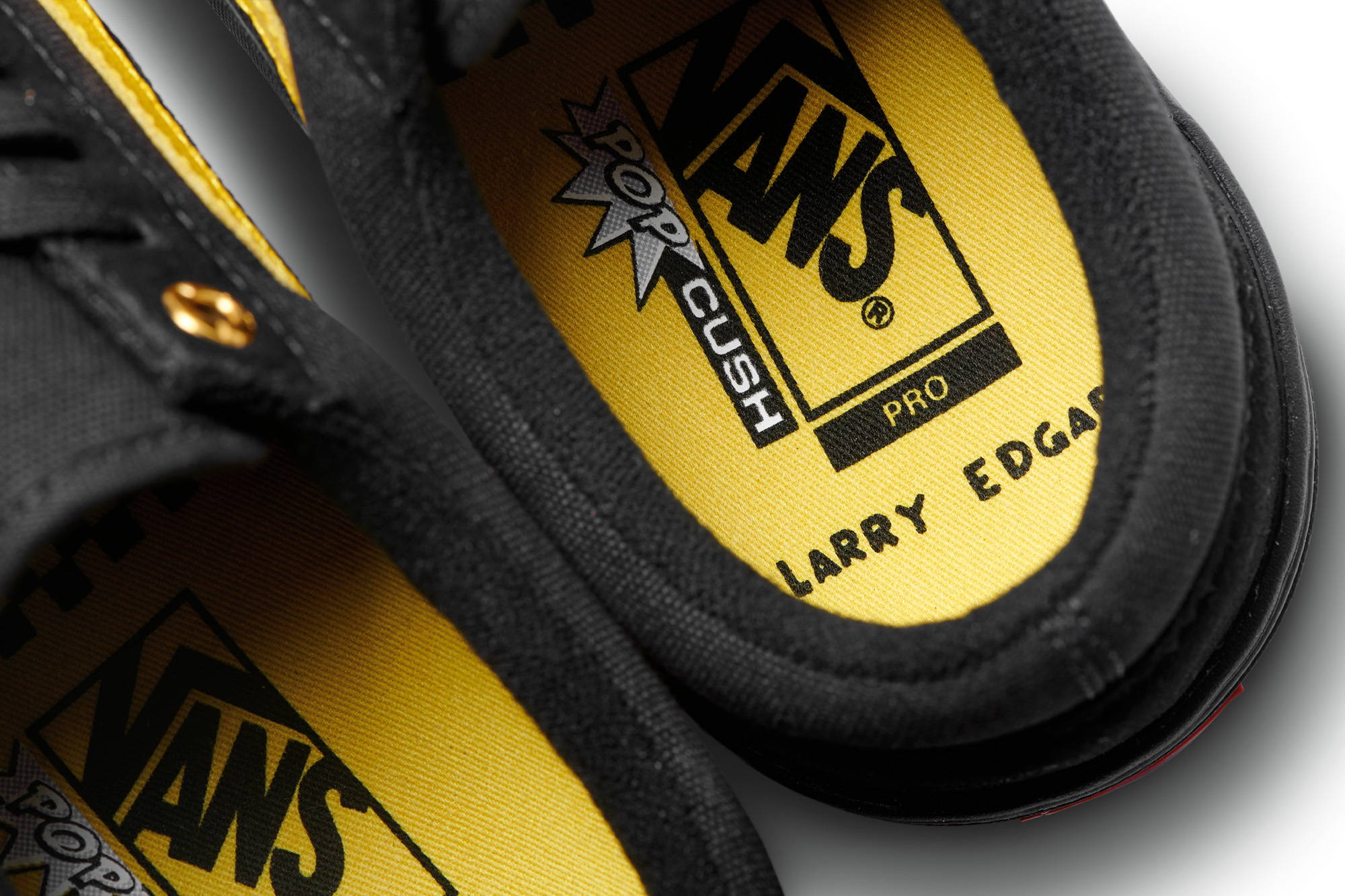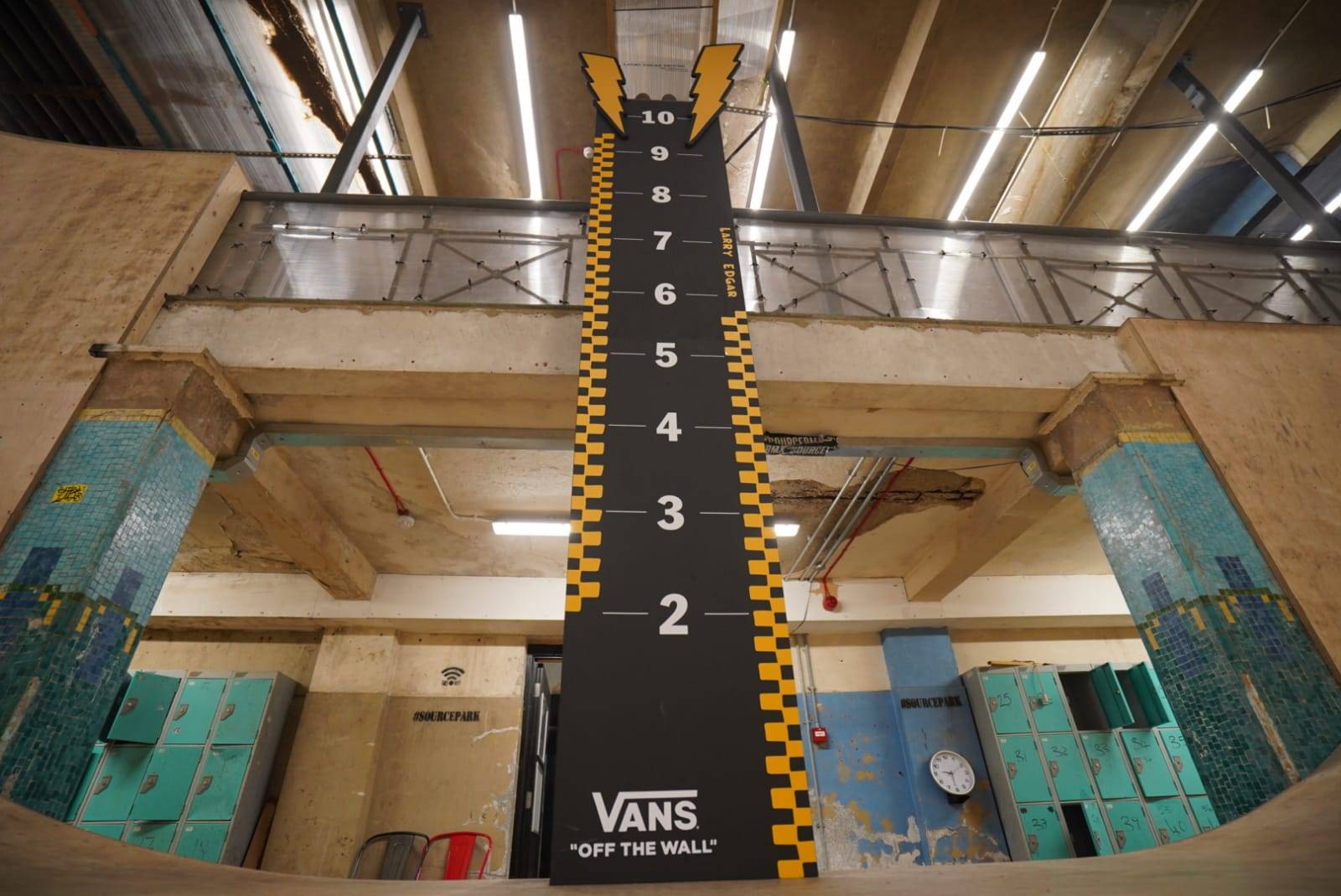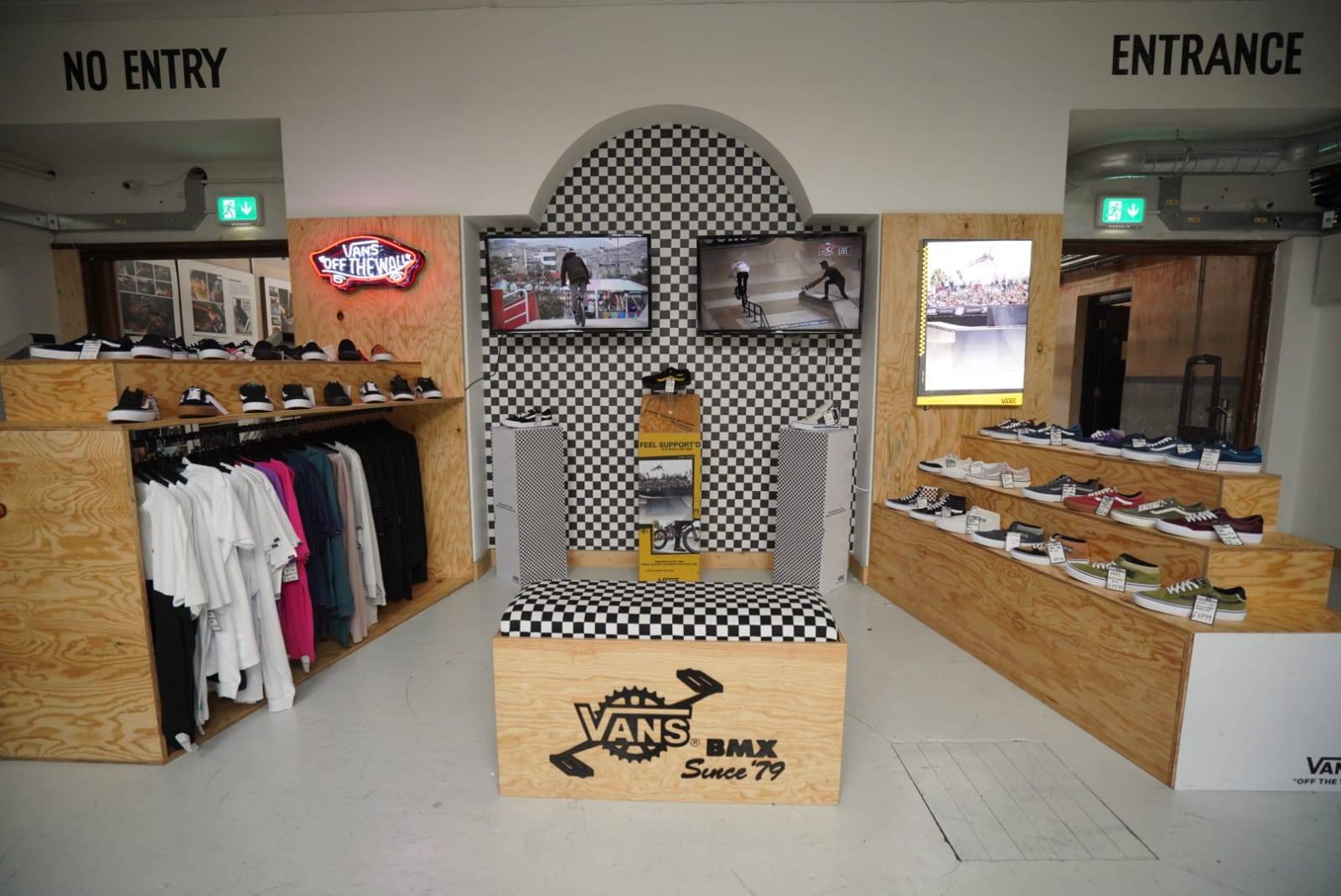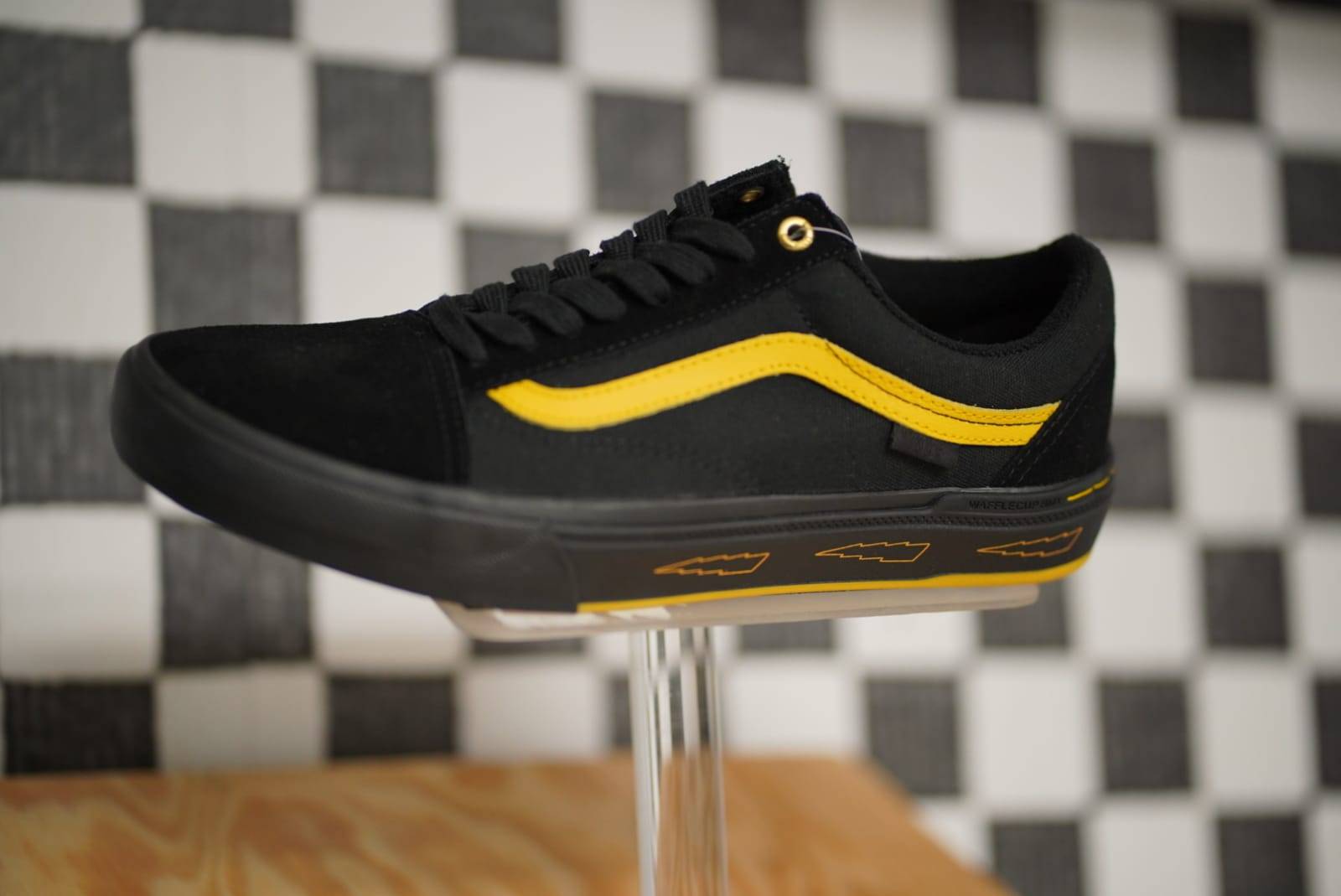 Heading down to The Source Park this month? Well be sure to check out not only the new in store build from Vans but also our new Larry Edgar height pole in the main room to celebrate the launch of his new Old Skool Pro colour way!
Thanks to Vans Europe, we are also giving 1 lucky rider the chance to Win a years supply of shoes! All you need to do is an air in front of the new height pole, upload it to Instagram and tag @Larry_Edgar, @VansBM66, @SourceBMX and #LARRYSAIRCHALLENGE
This is NOT A HIGH AIR CHALLENGE, Larry will just select his favourite air so everyone is welcome to get involved!