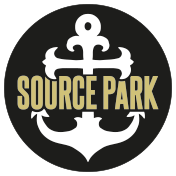 WORLD'S LARGEST UNDERGROUND SKATEPARK, HASTINGS UK.
The Source Park is a huge underground skatepark located in the heart of Hastings, housing two skateparks and the UK's largest BMX and skateboard shop. As well as an open courtyard packed full of the best restaurants, pubs, juice bars and coffee shops in town.
You no longer need to book, simply turn up and pay for your session. Please check our term and half term time table below to see availablity and current events!
Off peak sessions are £11
Peak sessions (weekends and half-terms) are £13
If it is your first time at Source Park, it is compulsary to sign our disclaimer below,
BMX Bike: £8
Skateboard OR Scooter: £5
Helmets, knee pads and elbow pads: £3 (each)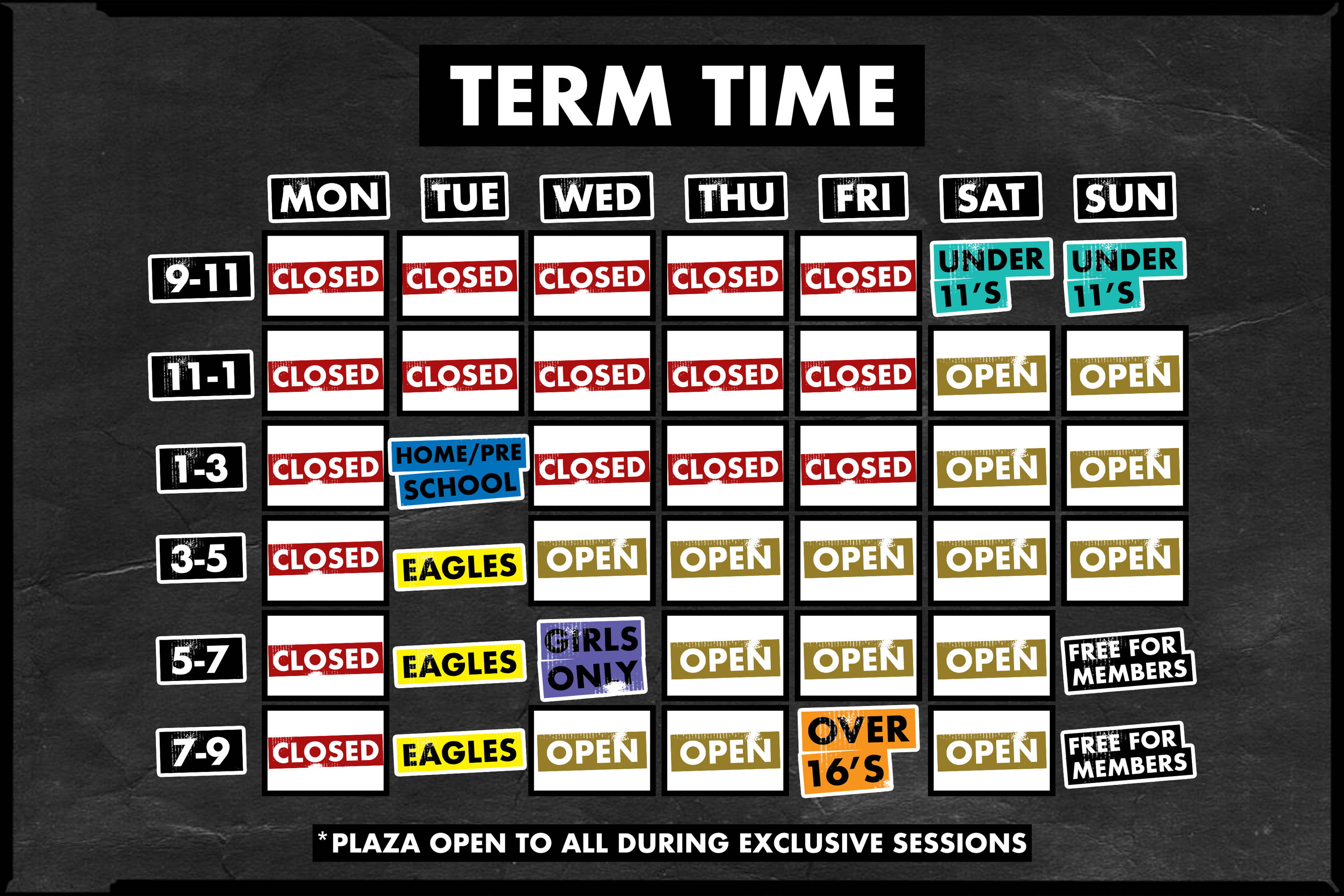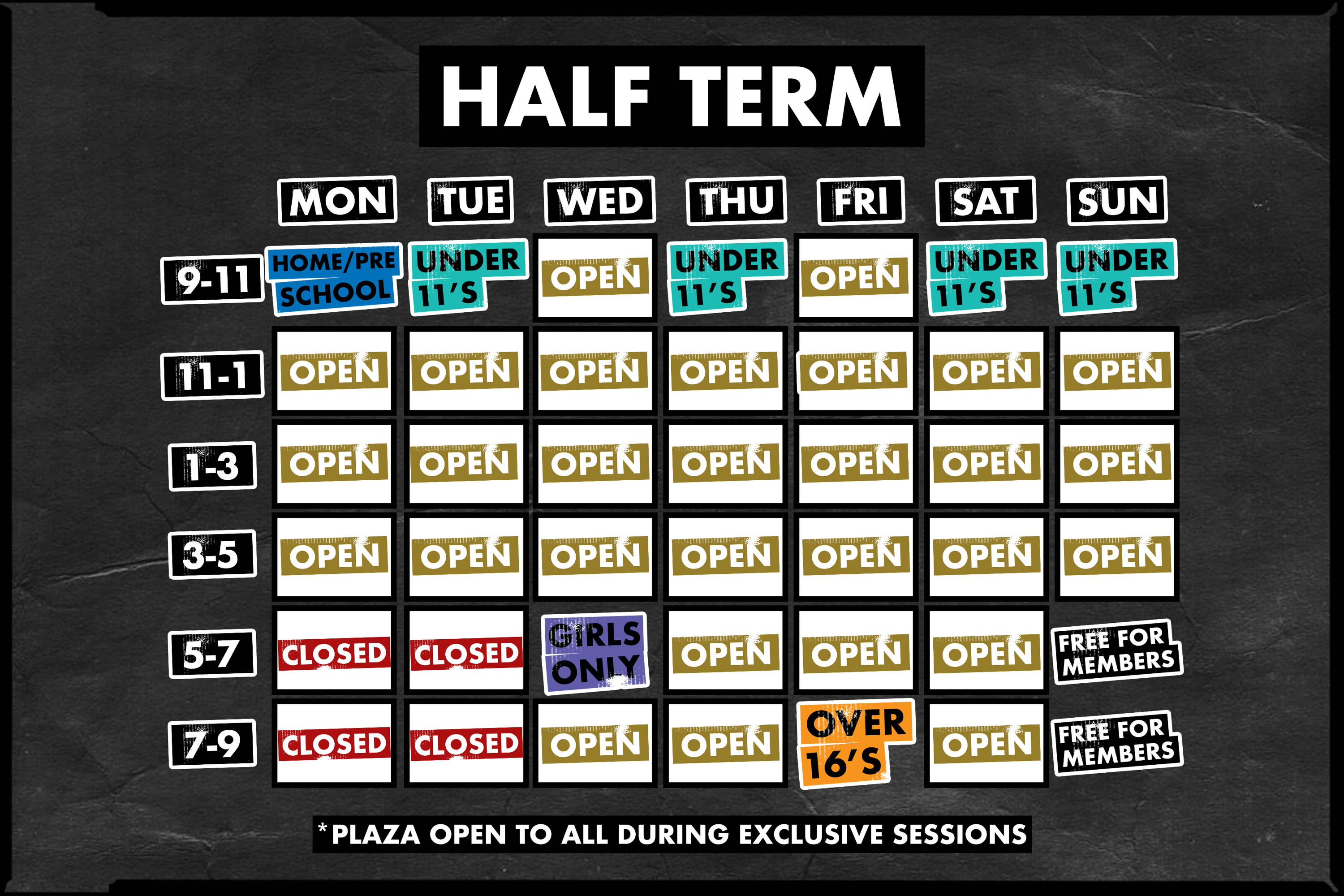 New to riding / skating or want to improve your skills? We have an expert team of coaches to help!
We offer Eagles Coaching for all ages and run sessions throughout the academic year.