WE'RE HIRING
SEE OUR CURRENT AVAILABLE JOB POSITIONS HERE
customer service representative
Full Time Customer Service representative at our Hastings location.
Full Time - 40 hours per week.
Shifts 9am - 5:30 & 3pm - 11pm.
All aspects of Customer Service.
Telephone and computer Skills needed.
Competitive Hourly Rate.
Deadline for Applicants - Monday April 8th
Details / Apply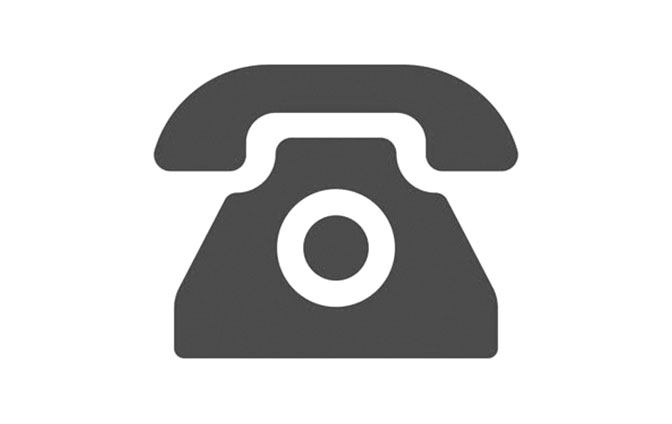 Web Content Editor
Full Time Website Content at our Hastings location.
Full Time - 40 hours per week.
Shifts 9am - 5:30.
You will be responsible for Product Listings
Competent in Website Content Systems
Must have knowledge of BMX Parts
Deadline for Applicants - Monday April 8th
Details / Apply