2023 is offcially here, so lets take a look back at the top 10 products from '22!
Grab these rad products for less while you can in our January Sale!
---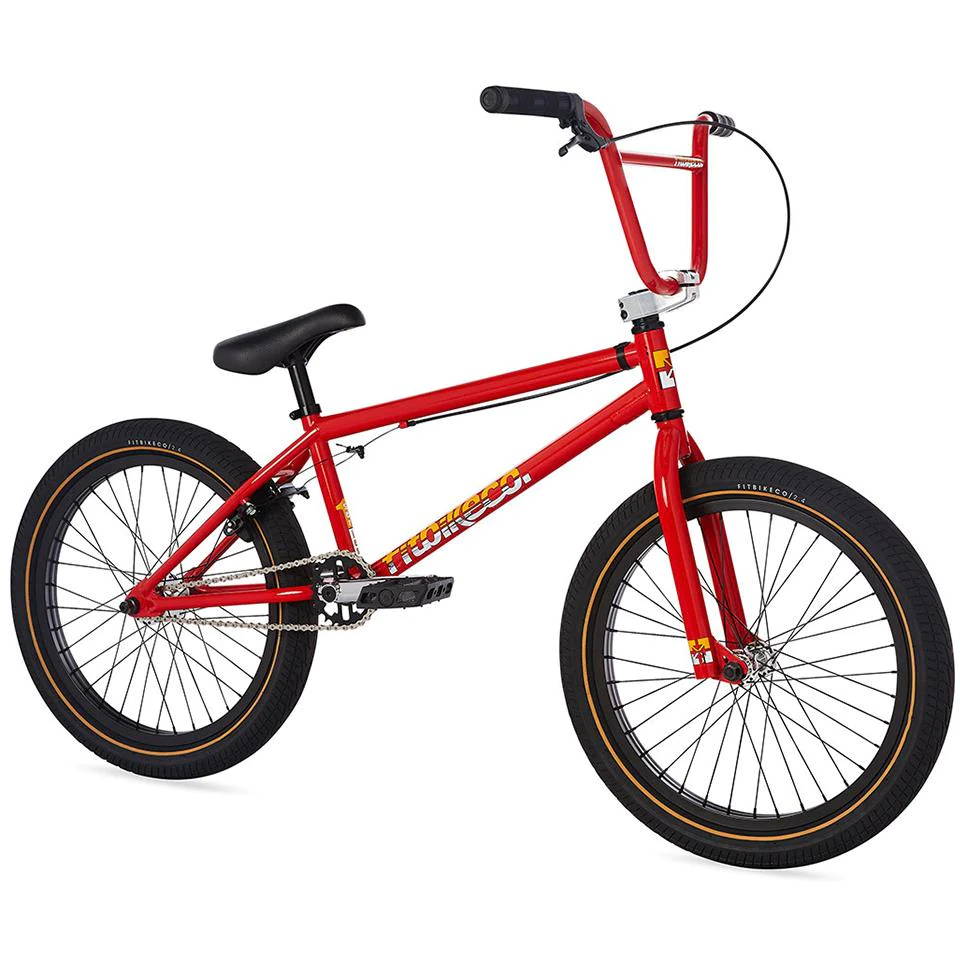 FIT SERIES ONE (SM) BMX BIKE 2023
The Series One is a high-quality complete bike with everything entry level riders need and nothing they don't. These bikes work for any style of riding.
---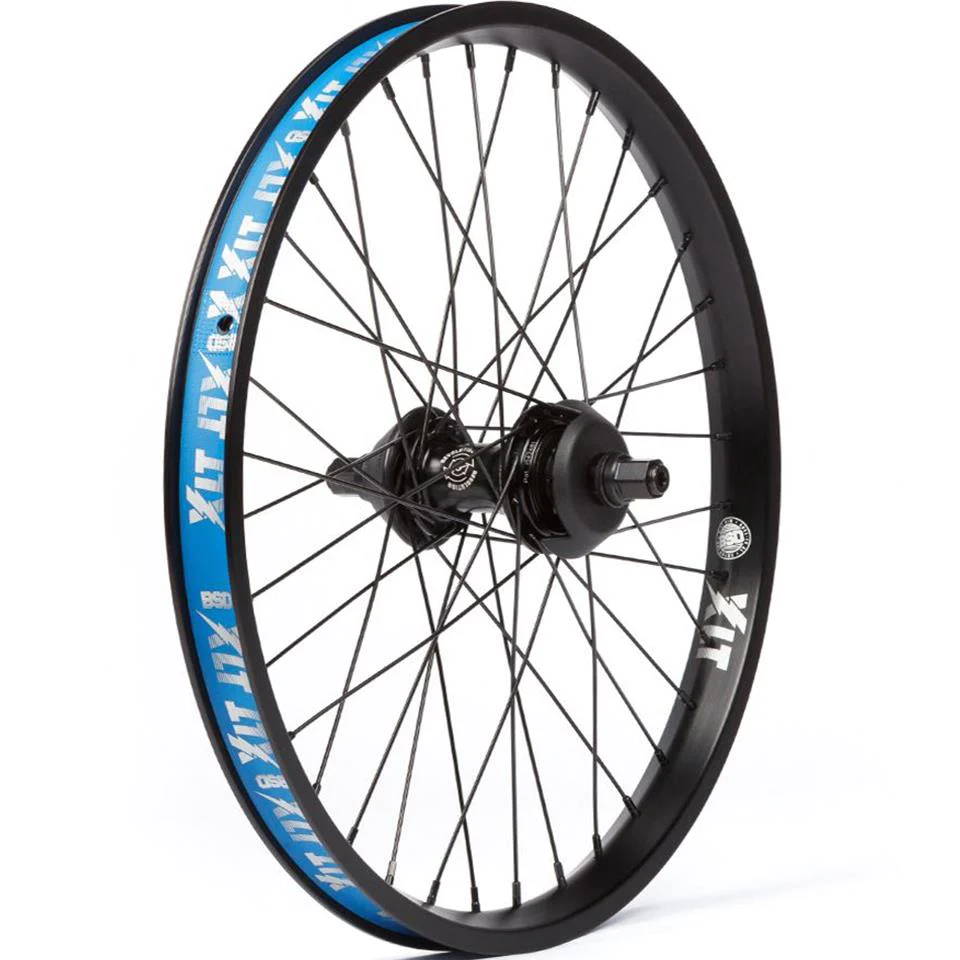 BSD XLT REVOLUTION REAR WHEEL
The Revolution hub is a freecoaster hub that feels like a cassette hub, weights the same as a cassette hub, has a pedal gap like a cassette hub and sounds like a cassette hub.
---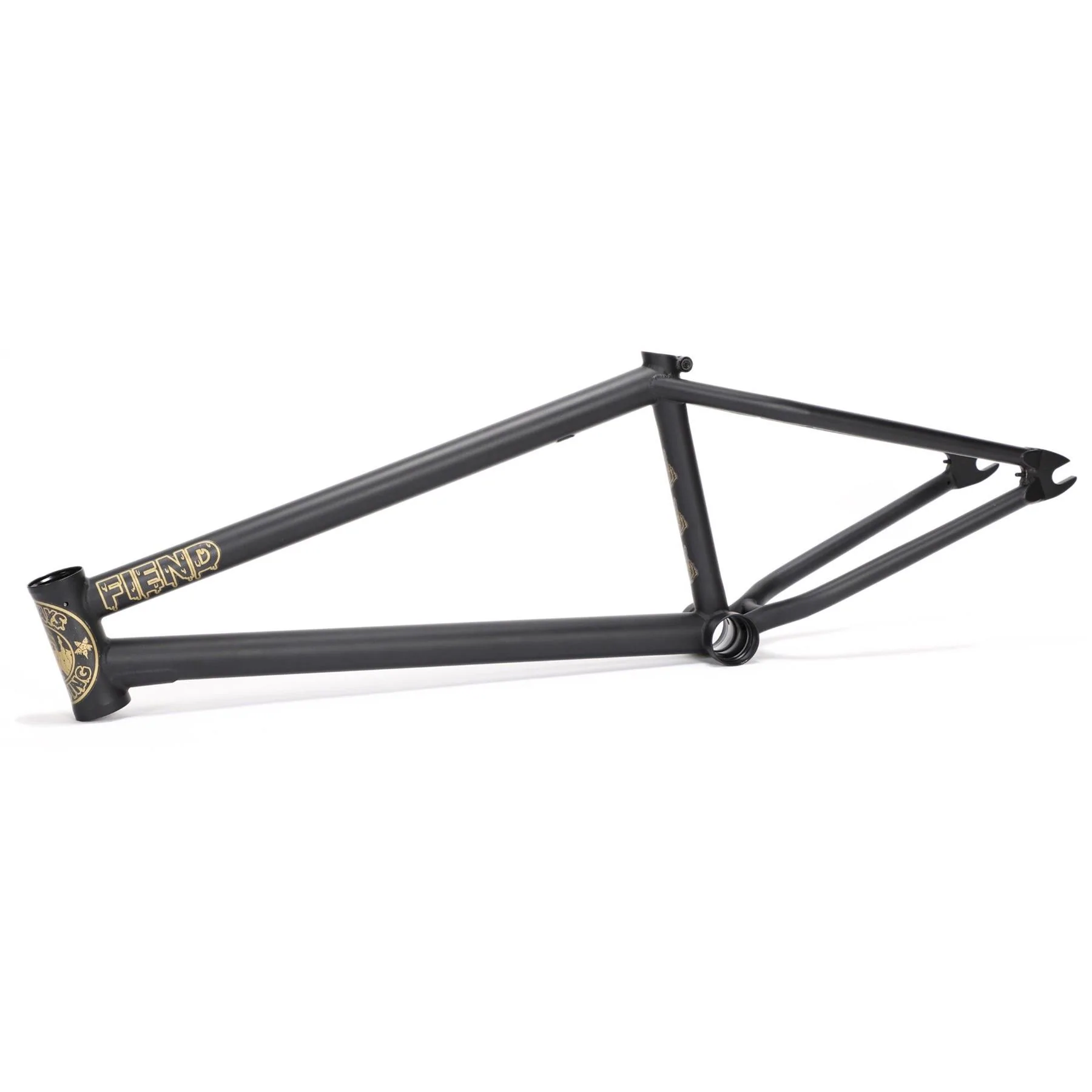 Garrett Reynolds can do it all so he needs a bike that can adapt and hold up to anything. Here's what he had to say "I've tried to find a good balance between being responsive for tech tricks and stable for riding bigger spots making it comfortable for whatever I'm into at the moment."
---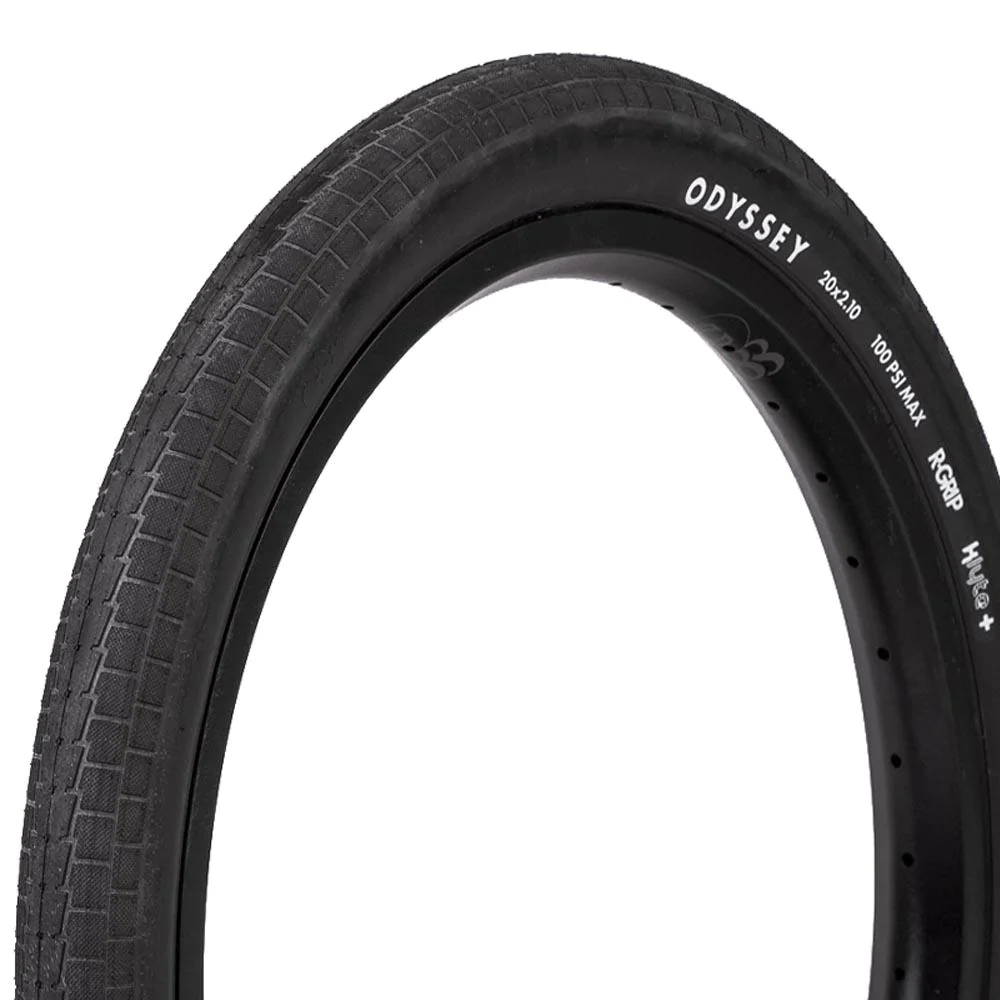 ODYSSEY SUPER CIRCUIT tyRE
The Odyssey Super Circuit tire has been designed to meet the demands of pro-level BMX racing and park/transition riding. The Super Circuit tire features a fast and smooth center tread, knurling on the side blocks and is offered in a competition-ready foldable bead option only.
---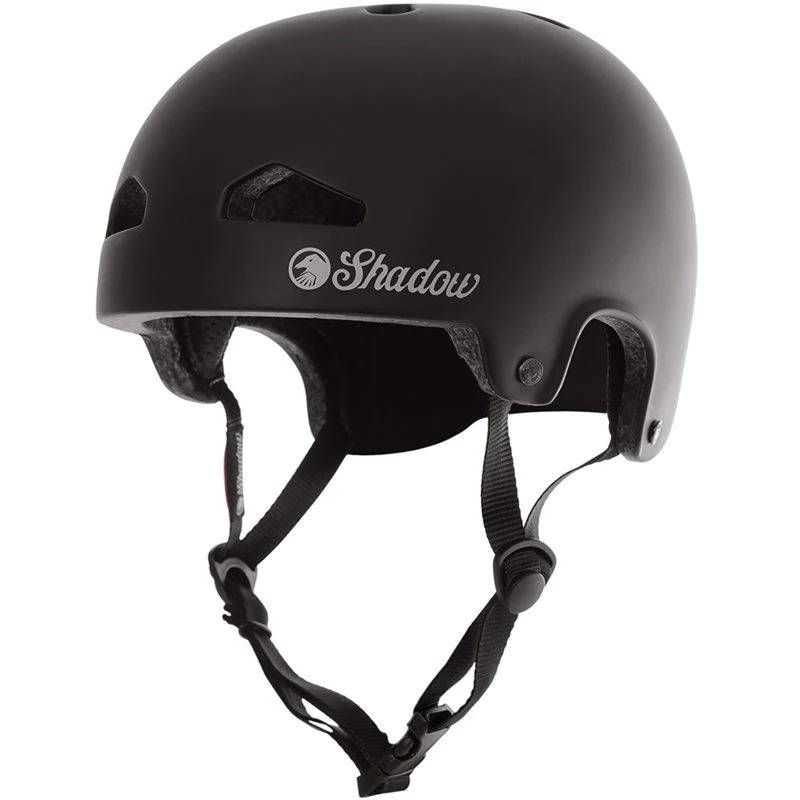 SHADOW FEATHERWEIGHT IN-MOLD HELMET
The Shadow FeatherWeight In-Mold Helmet is the latest addition to Shadows Riding Gear category and is the result of their most technical project to date. Tested and certified for bicycle use. 2 sets of padding included for custom fitting.
---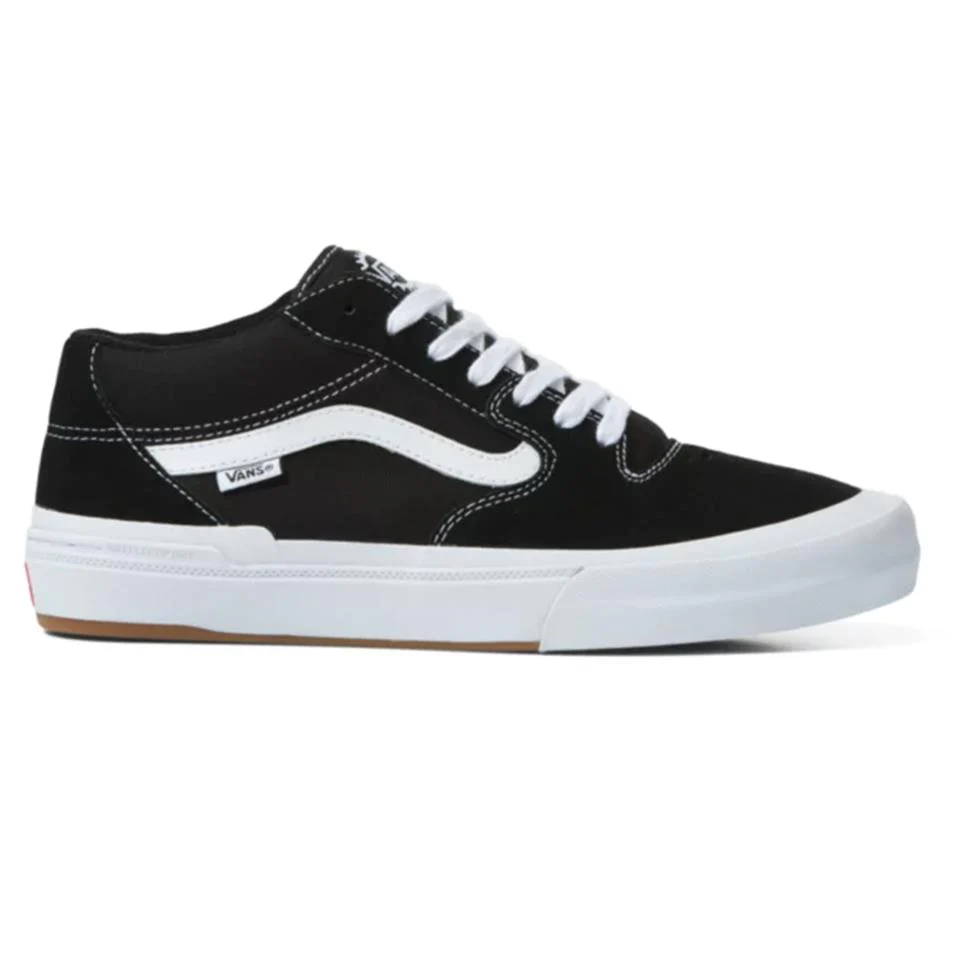 Built to handle the unique support and durability needs specific to BMX, an integrated toe cap and medial sidewall crank bash reinforcement add protection where it's needed with Duracap underlays in high wear areas.
---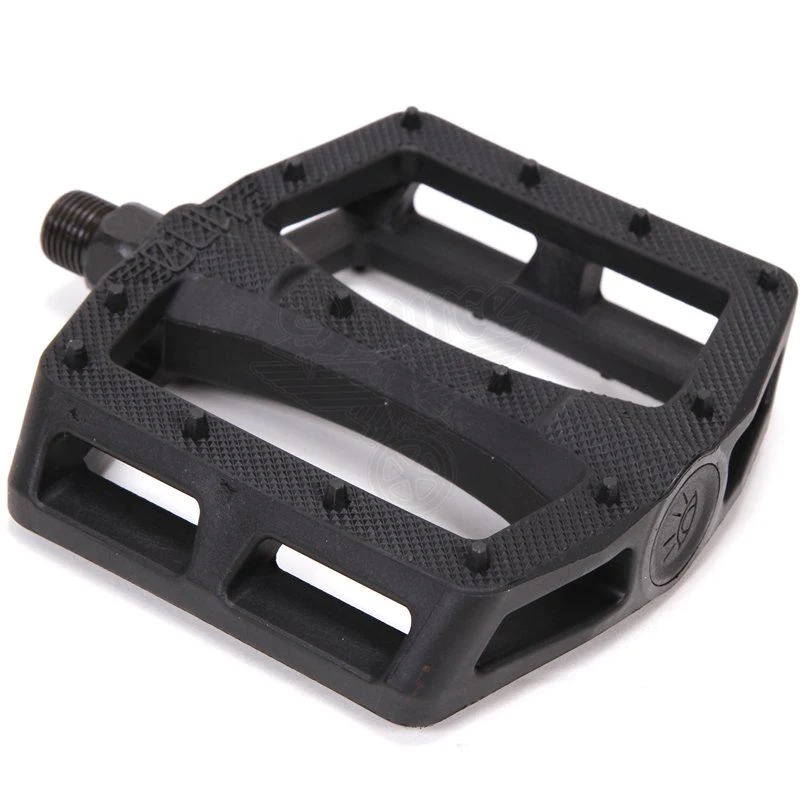 Clean and straight to the point just like Dakota's riding. A no nonsense pedal at a great price. We're always a fan of the knurling on the pedal body to provide that extra traction.
---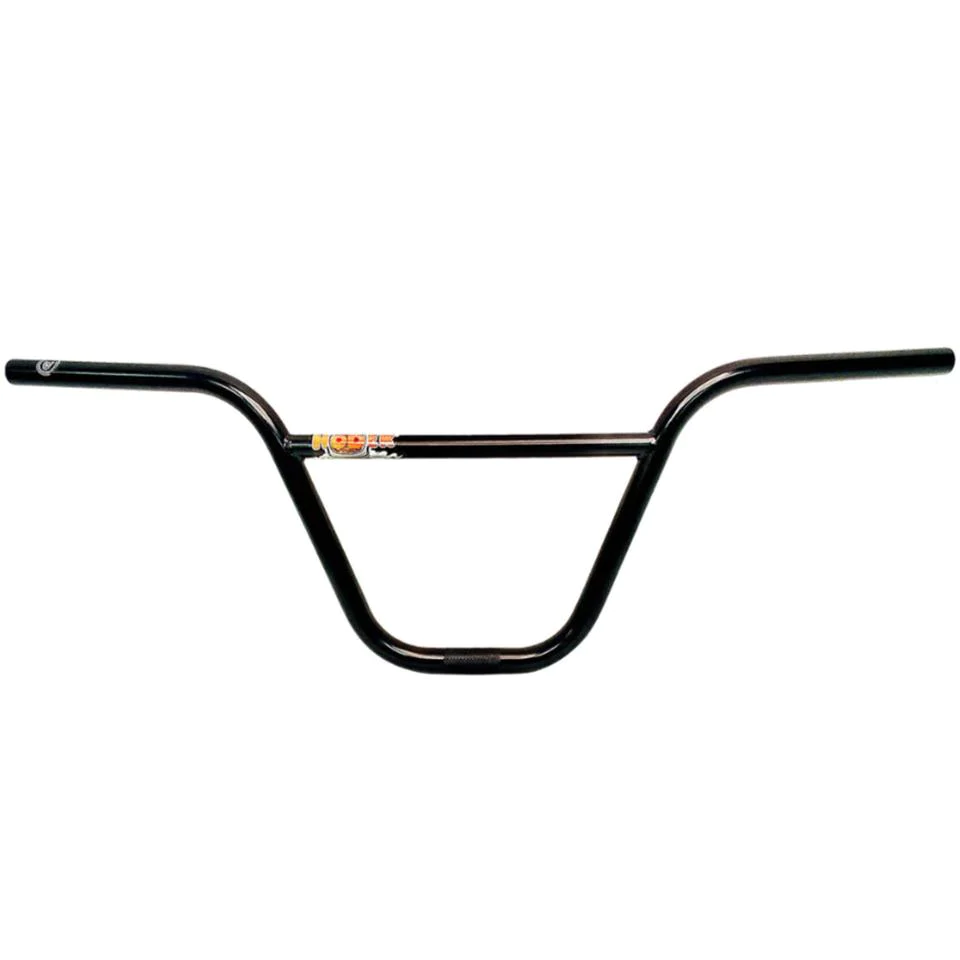 S&M HODER SUPER HIGH 9.75'' BARS
Trust the S&M American Made quality while having the freedom to choose the rise that fits your style and size. The large top bend also increase the bars strength.
---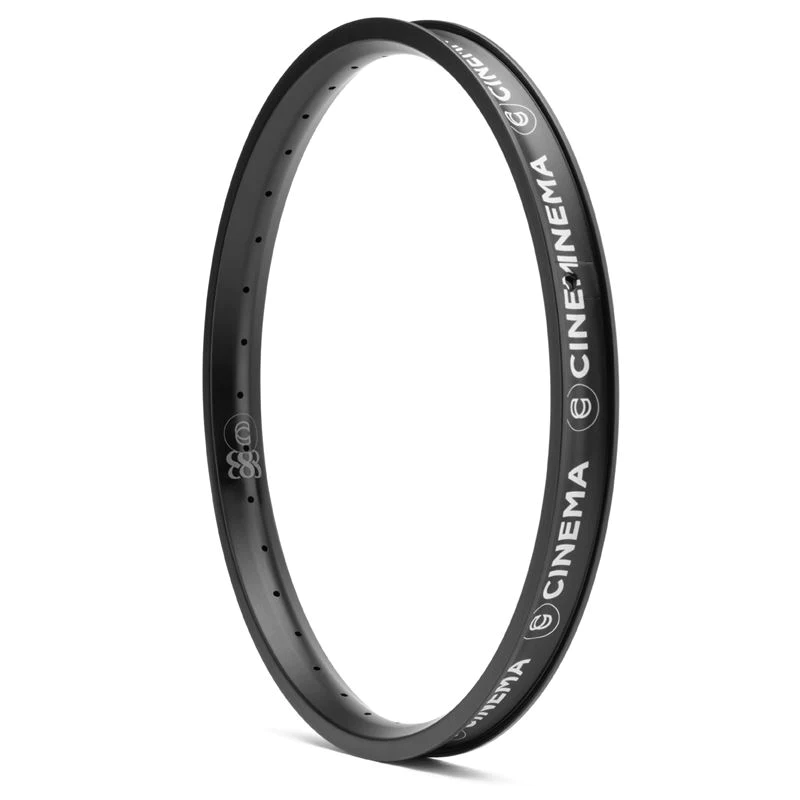 Forgot your tyre levers? No Problem! Cinema created a unique rim profile that helps with easy tire installation. The 36mm width is perfect for accommodating today larger tires without adding unnecessary weight.
---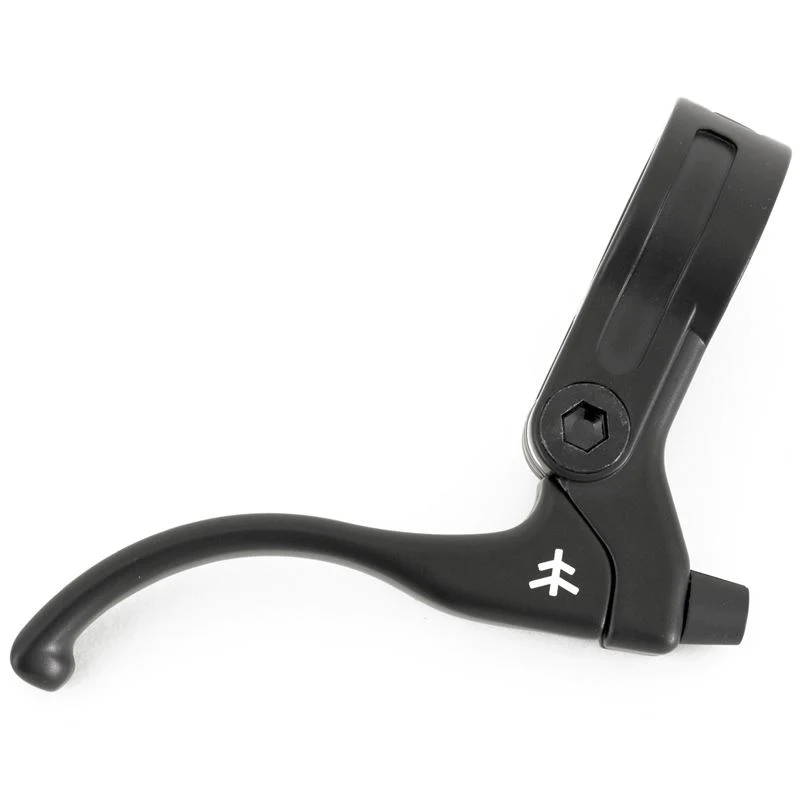 Fly's new brake lever uses the proven design of the earlier brake lever but now without the inflated price tag, they have done this by eliminating the CNC process making this a lot cheaper.
---