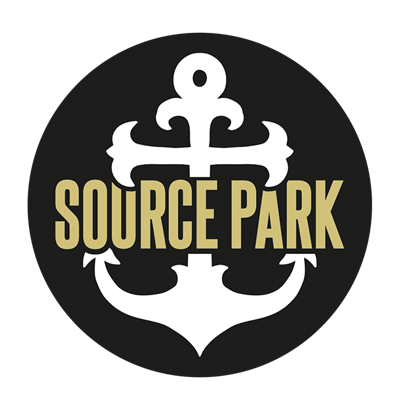 WORLD'S LARGEST UNDERGROUND SKATEPARK, HASTINGS UK.
Source Park is a huge underground skatepark located in the heart of Hastings. Sourcepark houses 2 skateparks, The UKs largest BMX and skateboard shop as well an open courtyard packed full of the best restaurants, pubs, juice bars and coffee shops in town.
BOOK YOUR SKATEPARK SESSION IN ADVANCE HERE
THE SOURCE PARK IS CLOSED FOR COACHING FROM 3PM TO 9PM ON MONDAYS AND TUESDAYS THE WEEK COM. 29TH OF NOVEMBER UNTIL THE 14TH OF DECEMBER.
Due to Covid attendance restrictions, we advise that you book your Skatepark session beforehand to avoid disappointment.
So that we can get you in quickly, we advise that you sign a waiver to save doing it before your session!
BOOKING INSTRUCTIONS
You are required to book a session before using Source Park.
You can use the booking tool above to check availability, book and pay for sessions. Once you have booked you will be prompted to complete a disclaimer if you have not done so already. It is compulsory to complete a waiver before your first use of the Source Park.
Single Sessions, daily tickets and equipment hire are all available on the booking tool above.
Please note that annual membership is available to purchase in store only as photographic membership cards will be issued.
Due to Covid restrictions we are restricted on some services usually offered at Source Park. Information on Lessons, Birthday parties and special events will be released when possible!